Here is a chart of how much scaffolding costs in London
Scaffolding costs and hire prices depend on several factors and these factors are never the same, including the length of the job that sometimes can overrun by months not weeks alone, the type of construction work is another element to consider and the size of the scaffold required. You can hire scaffolding in London for a few hundred pounds per week. Expect to pay between  £400 for a house front to £3500 for a temporary roof for a loft conversion. For shorter projects, such as a day or two, scaffold hire will be charged by the hour. In these cases, expect to pay around £120 to £150 an hour to hire scaffolding for a day, however the day service is very difficult to find as most scaffolders tend to avoid the day job for some reason
Below is the average cost of different scaffolding jobs carried out in different London towns:
Scaffolding in Kensington
The above scaffold is 8 working platforms scaffold with dimensions 10 meters wide by 22 meters high to coping line in line with the roof.
Scaffold Cost to install and dismantle in completion is expected to be around £3500+vat with a hire period of 8 weeks included.
A typical temporary roof installed over a two story house, Ground and First floor for loft conversion purposes will cost £1500 to install, a further £800 for dismantling. The weekly hire is £120 per week, bringing the Total to £3740+vat for a period of 12 weeks hire included.
ECOSYSTEM
Positive growth.
Nature, in the common sense, refers to essences unchanged by man; space, the air, the river, the leaf. Art is applied to the mixture of his will with the same things, as in a house, a canal, a statue, a picture. But his operations taken together are so insignificant, a little chipping, baking, patching, and washing, that in an impression so grand as that of the world on the human mind, they do not vary the result.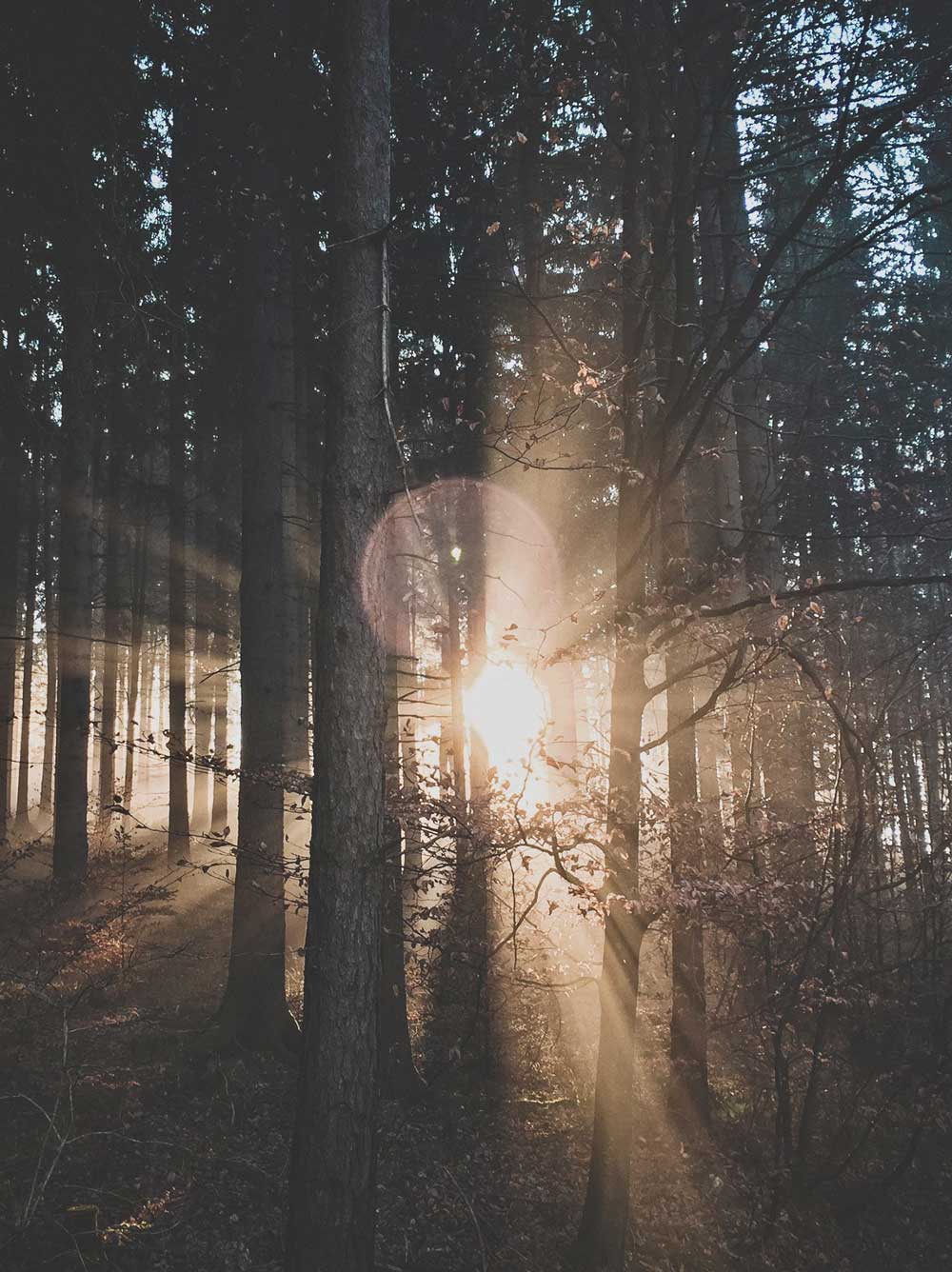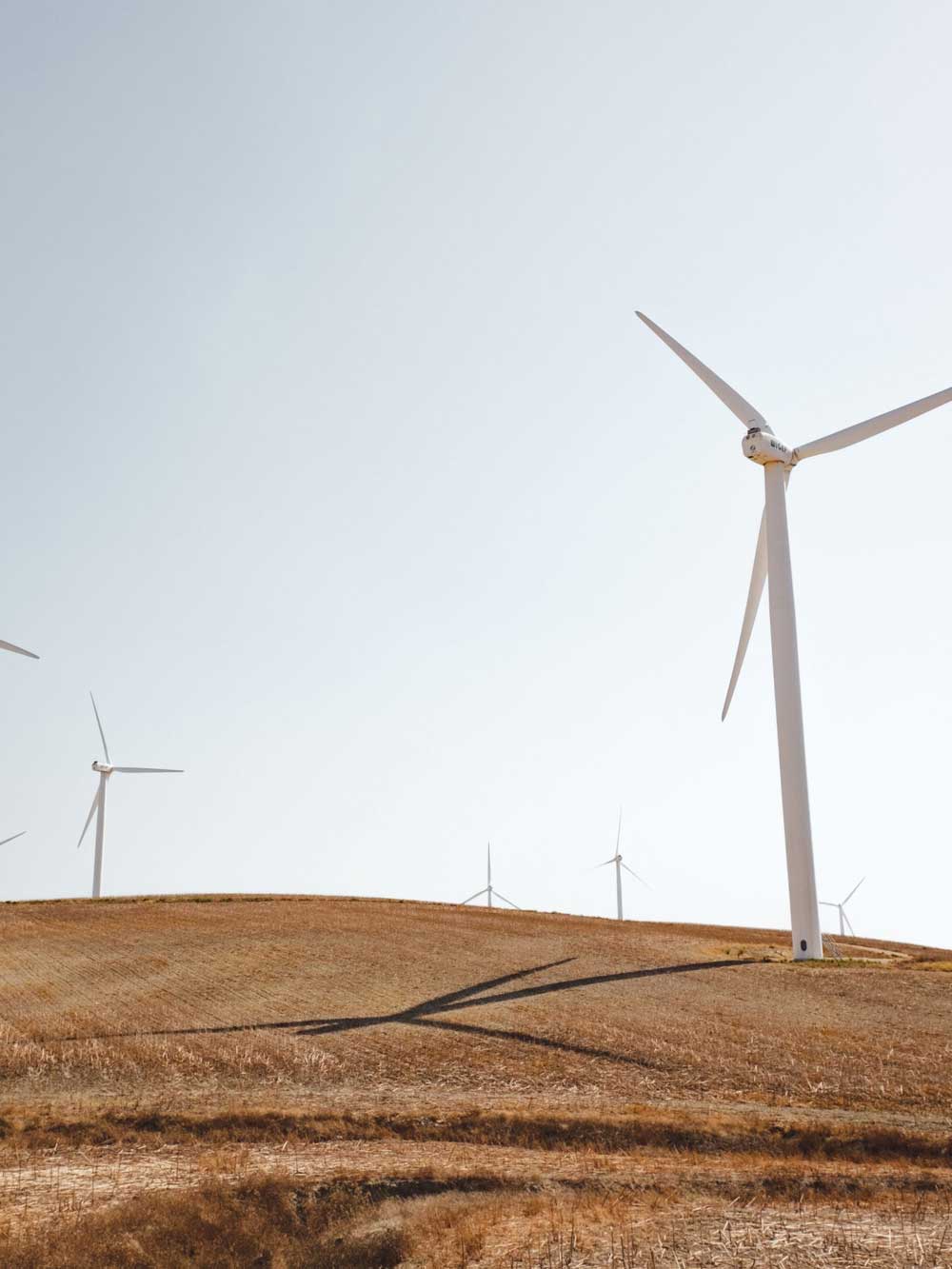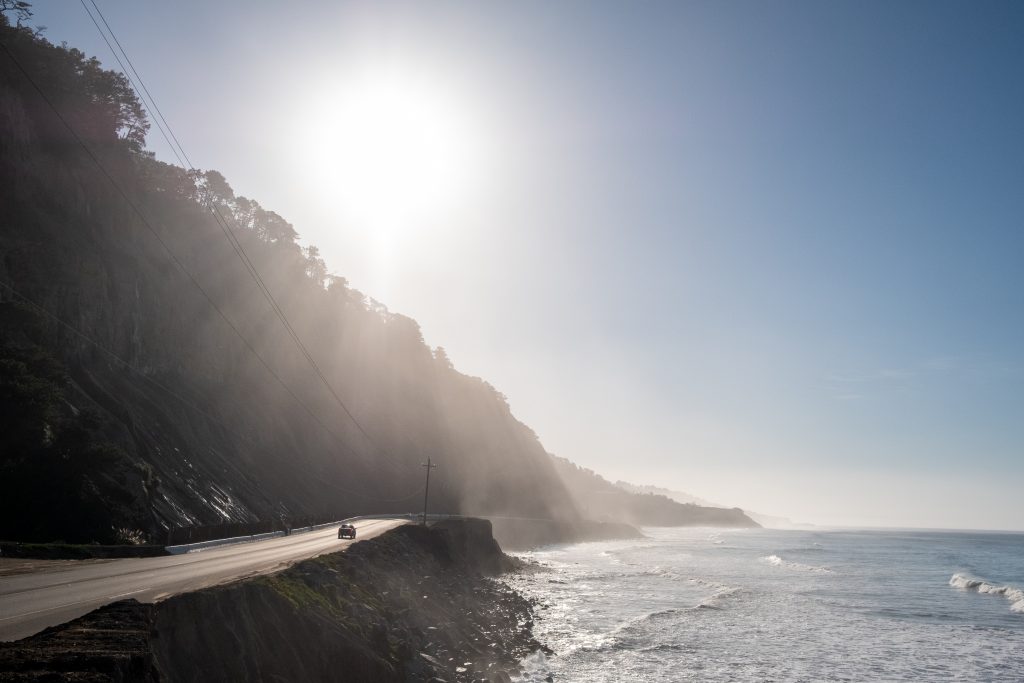 Undoubtedly we have no questions to ask which are unanswerable. We must trust the perfection of the creation so far, as to believe that whatever curiosity the order of things has awakened in our minds, the order of things can satisfy. Every man's condition is a solution in hieroglyphic to those inquiries he would put.